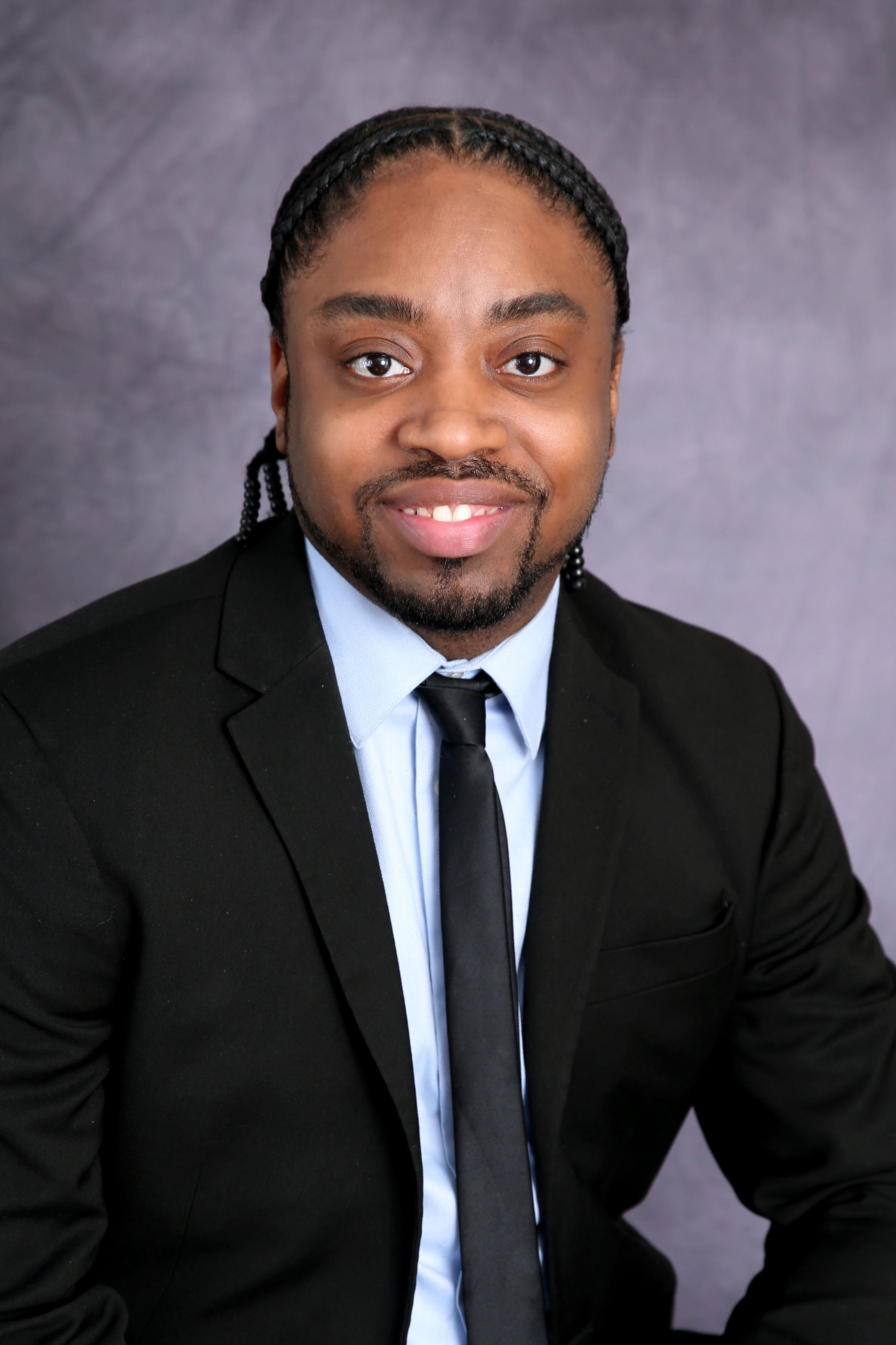 Ronald Rolando Cook III
Founder/CEO
My name is Ronald and I am the founder/CEO of BeFriend Me. I am a Detroit, MI native and a proud graduate of Martin Luther King Jr Sr High School. A Full Sail University future graduate with a BA in Digital Marketing. I graduated top of my class at Crocket Vocational School, where I had my first internship at the Detroit Free Press under Signature Media. Later, I recived the spirit of Detroit award for my creative writing skills.
ANGELA BOWMAN

PRESIDENT
A lifelong native of the City of Detroit. Angela's educational and professional background is in Education and Computer Science and Technoloy. For many years of teaching and coaching in the Detroit Public School System, she mentored and nurtured many young minds.  Whom became successful adults and a blessing in today's society. Angela created a successful summer food program that feed and served hundreds of thousands school age children and employing over 80 parents and retirees.
As president, Angela facilitates and guides the company operations by building business relationships and managing budgetary and financial details. She heads the executive board and communicating with shareholders about their expectations and setting goals by determining what metrics to use to measure success.
Ashfaq Roy
Head Developer
I am a full-stack flutter have 2-years of experience flutter I am working for 1 year with BIC,asan web, and 1-year with Xpertiz Technology SDN. BHD as full-stack flutter developer.

Danielle Brent
Financial Manager
I am Danielle Brent. A wife, mother of 4, mentor, coach and advisor. I attended Colorado Technical University where I studied Business Administration and Management. I have been in financial services since 2014 and I have all four Insurance Licenses, Life/Health and Property/Casualty. My mission is to elevate individuals, families and businesses to their maximum financial potential. I have helped hundreds of families make the right decisions with their finances.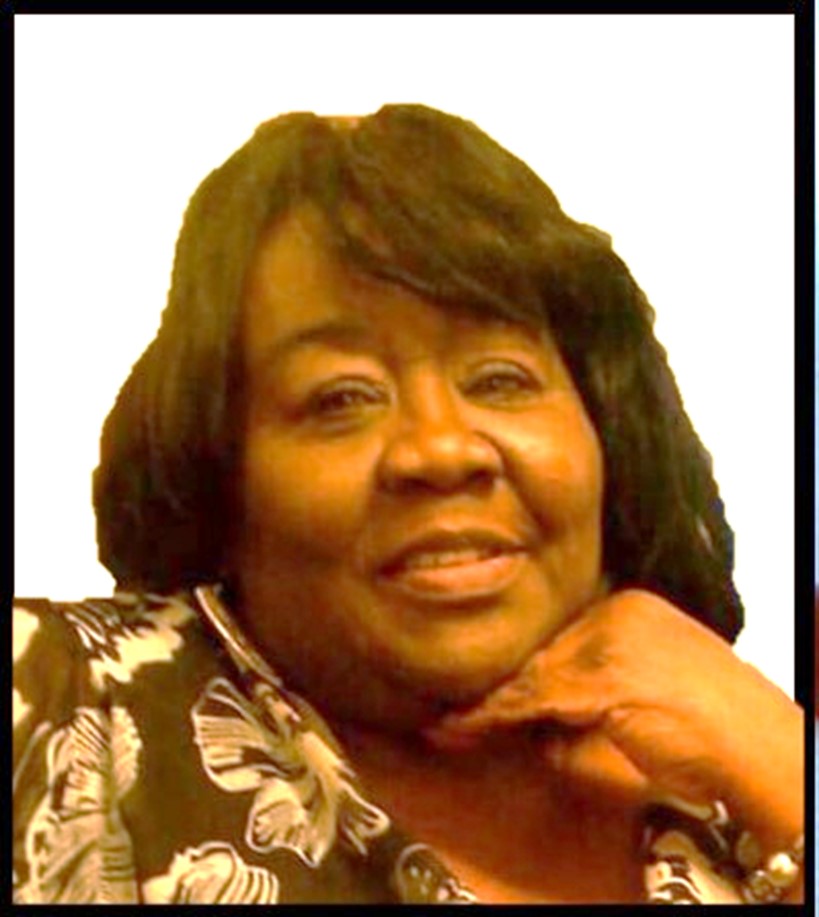 EDITH LOYD
Sales Manager
After retiring from an accomplished career as a public school teacher and a parent advocate for children with autism. Edith also served proudly for many years as Vice President of the Detroit charter, Autism society. 
Edith pursues the next chapter of her professional life as Sales manager for the unique, undefined and fast growing social media platform Befriend Me. Assuming the responsibility for sales, customer care and investor support
Khalil Nazir
Lead UI Designer
Hello, I am Khalil Nazir! As a creative UI / UX designer, I bring years of experience designing mobile apps, websites, and landing pages. I am proud to find alternative ways to help my clients succeed. I am proud to be experimenting with ways to find alternative solutions and help my clients succeed.